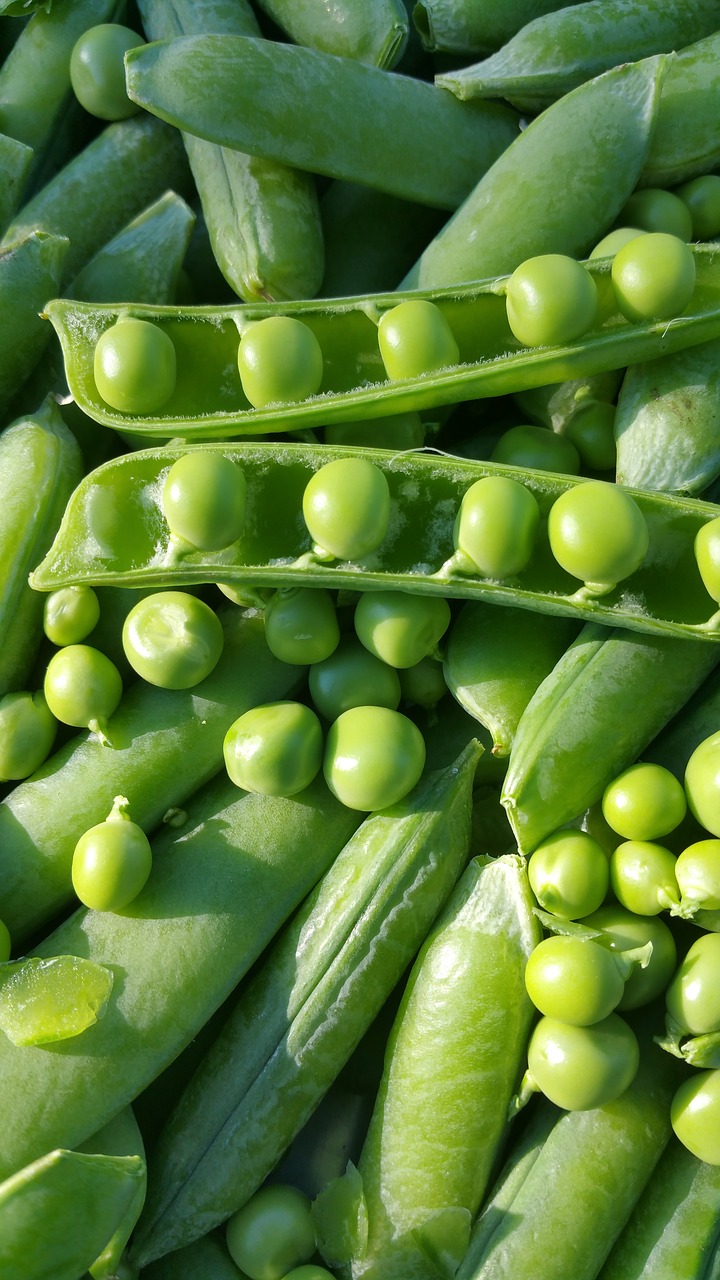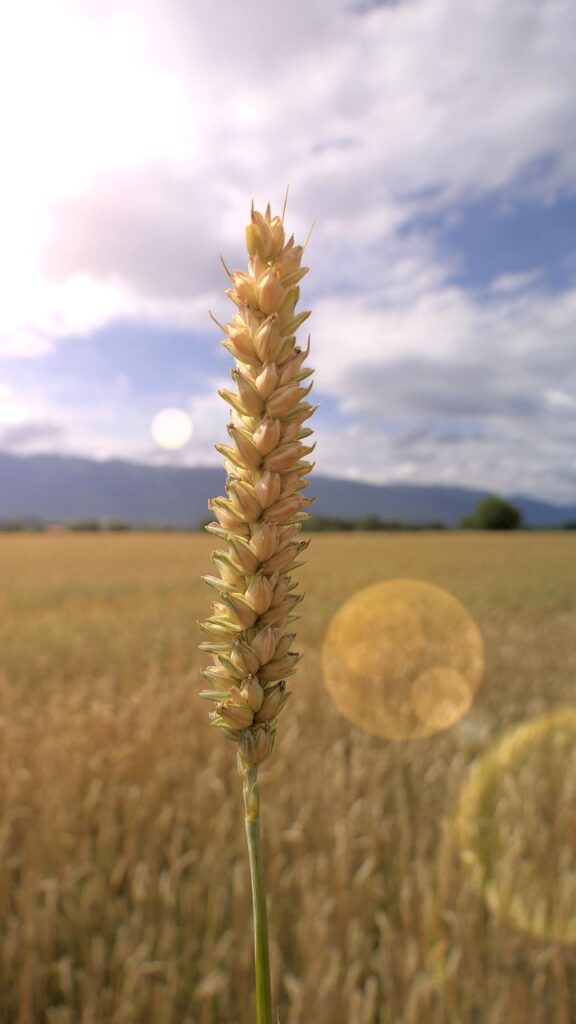 PI GLOBAL is one of the established brokerage houses of Agro-Commodities, where we connect our suppliers to the buyers in various parts of the world. We buy specialized crops like Lentils, Peas, Beans, and chickpeas from growers and supply those products worldwide. PI GLOBAL has a tie-up with the largest processors and Traders in Canada, USA, Brazil, Argentina, Venezuela, Australia, Russia, Madagascar, Sudan, Tanzania, Mozambique, and Ethiopia, they supports us in fulfilling customer demands in various ways.
Events, Conferences & Associations
We have presence in many conferences and events through out the world!